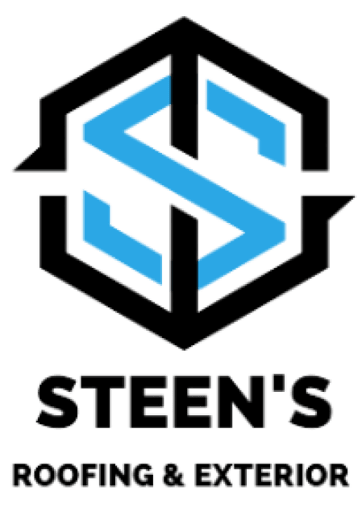 Insurance Claims
Filing insurance claims for roofing damage can be overwhelming. When storms cause damage to your home, you have to act immediately. Homeowners who experience a roofing insurance claim should work with a roofing contractor they can trust. Steen's Roofing & Exterior, LLC. will respond to you quickly to help ease your concerns and to protect your home and its contents to prevent further damage. We are also happy to work directly with your insurance company to get you the best possible results.
Tips for working with your Insurance Company
What Does Your Policy Cover?
It's good to know what your policy will cover in the event of storm damage. Will they cover emergency tarping until materials can be ordered and repairs made? Will they cover the entire cost of a new roof, or will they depreciate the value based on the age of the current roof?
What Documentation Do We Provide?
While insurance company policies vary, Steen's Roofing & Exterior, LLC will conduct a very thorough inspection to help you and your claims adjustor. We will provide photos and will quickly send you all documentation we have to help you expedite the claims processing with your adjustor.
Navigating through the complexities of an insurance claim can be very challenging and our goal is to help make the process as smooth and seamless as possible for you.